Recap: Pro Cyclist Evelyn Stevens and CYCLE Kids Host Annual Fall Event to Benefit NYC Children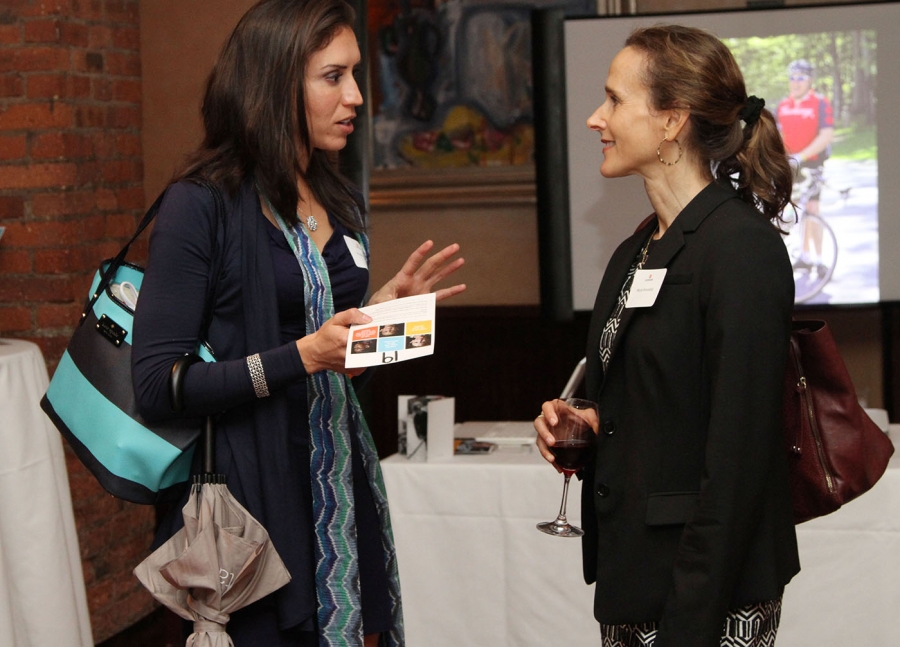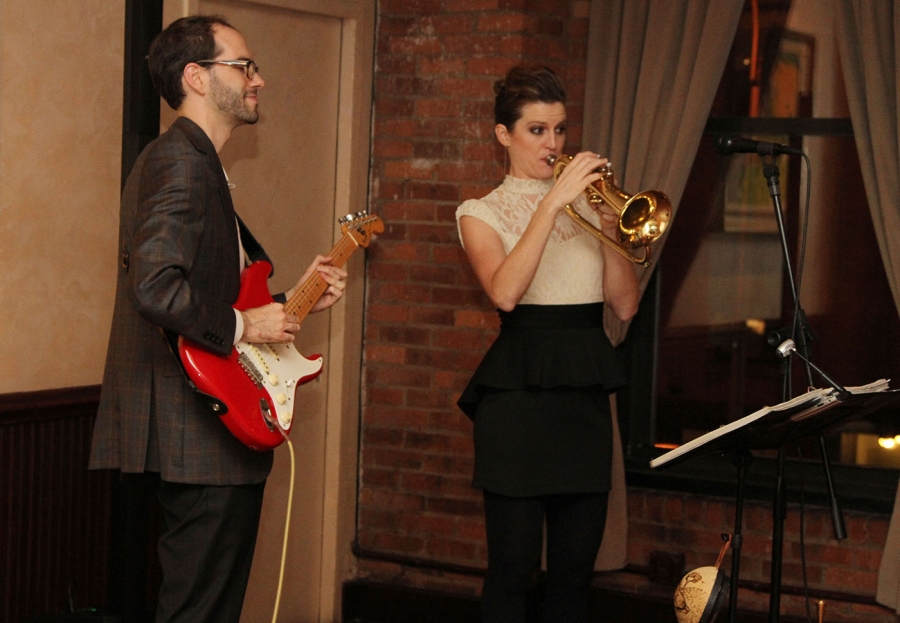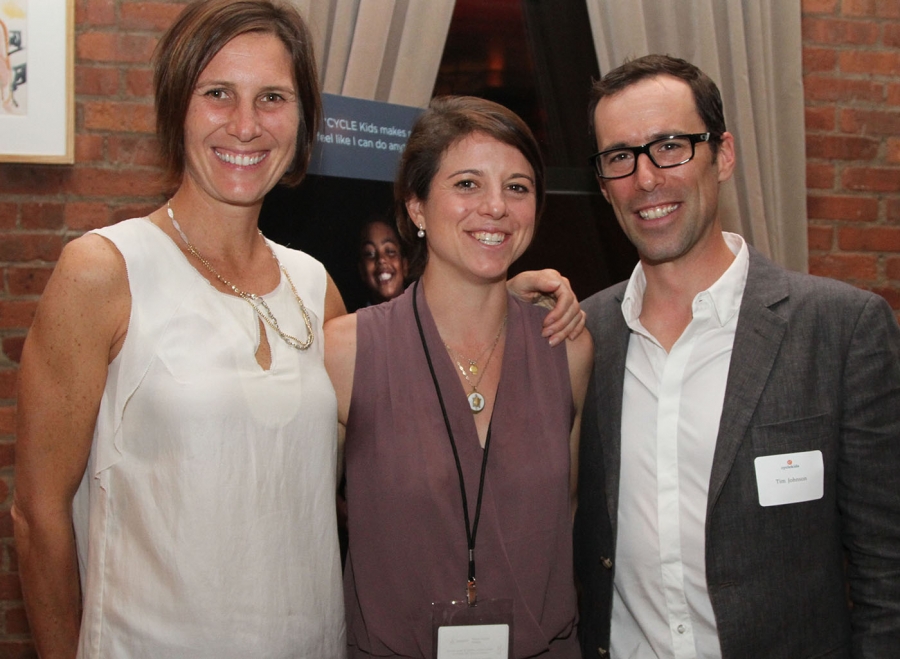 Our annual fall event to benefit the children of New York City with pro cyclist Evelyn Stevens was a great success. The generosity of guests during the evening has enabled us to give the CYCLE Kids biking and nutrition program to children at the The Lexington Academy elementary school in East Harlem. Guests had the opportunity to meet the school's Principal, mingle with Evelyn Stevens, and learn why the CYCLE Kids program is so important for the future of our children not only physically, but socially and academically as well.
In addition, CYCLE Kids was honored to have support from the CRCA/Dave Jordan Racing team at the event. Their team honors the memory of Dave Sean Jordan, one of New York City's legendary bike racers, coaches, and mentors. This amazing group of people understand the power and magic of the bike and believe in spreading this passion to others. You can meet them here!
At the event, guests enjoyed delicious food and wine from the Tribeca Grill and beer lovingly provided by The Brooklyn Brewery. The generous support at our live and silent auctions helped give more children in NYC the gift of a healthy, happy, future!